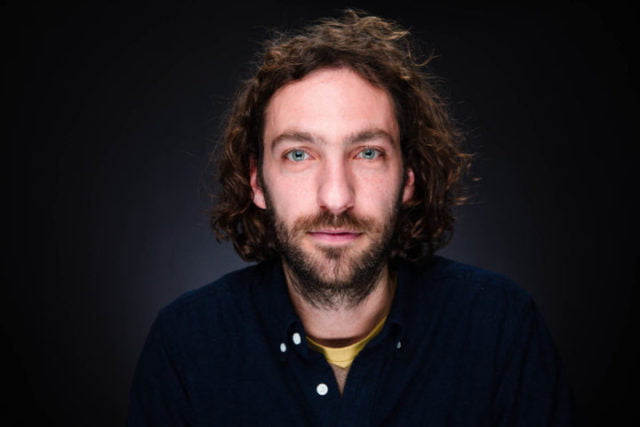 Born in São Paulo/Brazil, Ricardo moved to London to complete a Masters in Filmmaking, where he specialised in film editing.
Early works in short films include selections in Locarno, Sundance, European Film Awards and several awards including two consecutive Best UK Short and the Cannes Short Film Palme d'Or LEIDI (Simón Mesa Soto). In 2015 Ricardo was also selected to be part of the Talents Programme at the Berlin Film Festival.
Among the latest releases is the feature documentary NARDJES A. by Karim Aïnouz, which premiered at the Berlinale Panorama 2020. Ricardo is currently working with Karim on their second film together while also editing Simón Mesa's first feature AMPARO.
  • 


email@ricardosaraiva.com